Board of Directors
Professor Ian Holtham, Chair
BA(Hons), DipEd, PhD(Melb), BMus(Hons)(Durham), HonFMusA, FTCL, ARCM, LRAM, LGSM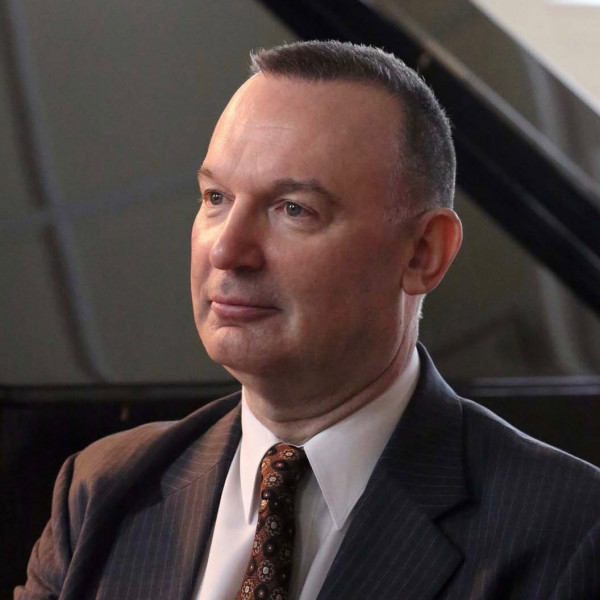 Professor Ian Holtham is the most senior member of the performance staff of the Conservatorium of Music at the University of Melbourne, where he has taught for more than thirty years. He led the piano area of the University for almost a quarter of a century and is one of the most distinguished and highly regarded pianists and pedagogues in Australia and beyond. In the University of Melbourne, he has held a wide range of senior posts including Associate Dean and Head of Performance. He also served for a time as the Head of Studies at the Australian National Academy of Music.
Ian Holtham has performed throughout Europe, Asia and Australia and has broadcast regularly with the Australian Broadcasting Corporation since the late seventies. His discography is particularly distinguished, consisting currently of 17 solo CDs which include the complete Well Tempered Clavier, the last three Beethoven sonatas as well as the complete Etudes, Preludes, Ballades, Scherzi and Impromptus of Chopin – and major repertoire from many other composers. His CDs of Australian compositions include a wide range of works which twelve major Australian composers wrote specifically for him. He has written widely on Music in a variety of international journals, and was piano adviser and contributor to the Oxford Companion to Australian Music. Ian Holtham has been a Steinway Artist for many years, and in the late 1990s established the Melbourne Conservatorium as the only institution of higher musical training in the Southern Hemisphere which was gazetted as a Steinway School.
Professor Holtham has served many roles within the AMEB over a long period. He was the Chair of the Australian Music Examinations Board in Victoria for over a decade at the beginning of the century, and he has returned to that role in 2021. He has also been the Chair of the national AMEB piano syllabus on multiple occasions, and has served five terms as the Federal Chair of the AMEB. In 2018 the Board conferred its highest honour on him, the Honorary Fellowship in Music, and in 2023 Professor Holtham was appointed as the Chief Examiner (Practical) by the Federal Board.
---
Associate Professor Joel Brennan, Deputy Chair
BMus(Oberlin), MMus, MMA, DMA(Yale)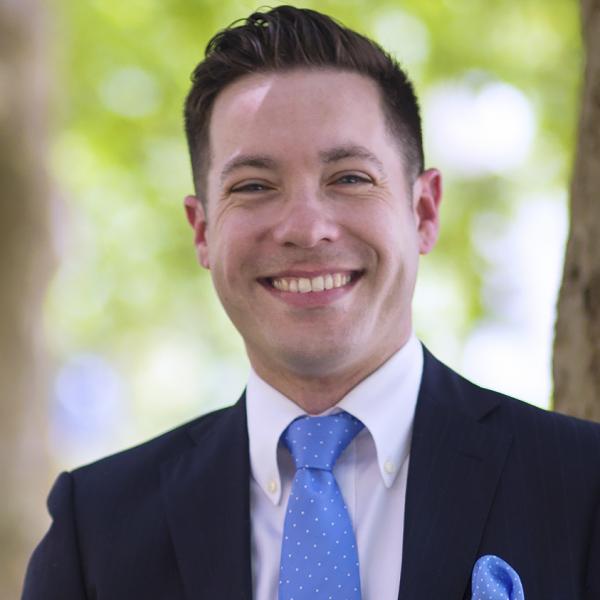 Joel Brennan enjoys a diverse career as a performer and teacher. He has performed with orchestras around the globe, including the Melbourne Symphony Orchestra, Seoul Philharmonic Orchestra, Rotterdam Philharmonic, Winnipeg Symphony, Malaysian Philharmonic, and Bilkent Symphony Orchestra (Turkey); and has served as principal trumpet of the Hyogo Performing Arts Center Orchestra (Japan) and Amsterdam Symphony Orchestra (Netherlands).
A proponent of contemporary music and chamber music, Joel Brennan has given solo and collaborative recitals in the United States, Canada, Germany, the Netherlands, the Philippines, Australia and Japan. He is a member of Ensemble Three, a unique trio of trumpet, trombone, and guitar which has been praised as "an inspiring example of forward-thinking classical music culture" and won the 2017 Melbourne Recital Centre Contemporary Masters Award.
Joel Brennan received his bachelor's degree from Oberlin Conservatory of Music before pursuing graduate studies at the Yale School of Music from which he is a recipient of the Doctor of Musical Arts degree. Awarded a Fulbright Grant 2007, he spent a year performing, teaching, and studying in the Netherlands.
Deeply devoted to education, Joel Brennan is Associate Professor of Music Performance at the Melbourne Conservatorium of Music and has also served on faculty at Brandon University (Canada) and the Juilliard School's campus in Tianjin (China).
Associate Professor Brennan is the Chair of AMEB Victoria's Examinations Advisory Committee, the Chair of the Specialist Examining Panel for Brass, and a Yamaha Performing Artist.
---
Ms Carla Blackwood
BMus(Hons)(USyd), MMus(Musikakademie der Stadt Basel), MMus(Zücher Hochschüle der Künste)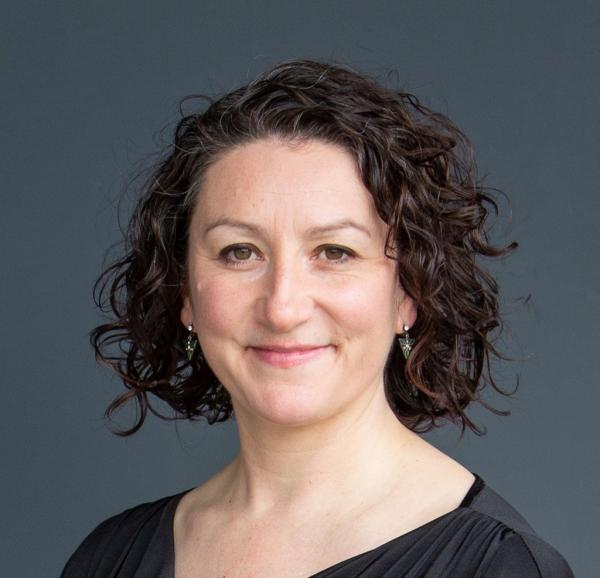 Carla Blackwood is Lecturer in French Horn Performance at the Melbourne Conservatorium of Music and a member of the Horn Faculty at the Australian National Academy of Music. She is a committed performer of both historically informed early music and contemporary repertoire, and performs regularly with ensembles and orchestras around Australia and internationally. She is principal horn of both the Orchestra of the Antipodes (Pinchgut Opera) and the Australian Haydn Ensemble, performs regularly with the Australia Ensemble, and is a regular guest principal horn with Melbourne and Tasmanian Symphony Orchestras.
Prior to taking up her current position in Melbourne, Carla Blackwood spent over a decade living and working in Europe, and had contracts with orchestras across Switzerland, Germany, Austria and Sweden. Most recently she was Principal Horn of the Tiroler Symphonie Orchester and Professor for Horn at the Tiroler Landeskonservatorium, in Innsbruck, Austria, before she returned to Australia in 2018.
---
Mr John Demagistris
BBus(Monash), CA, CPA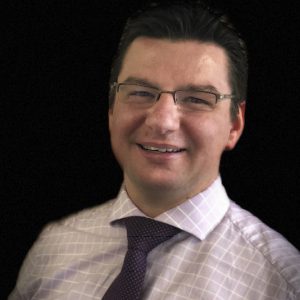 John Demagistris has two decades of experience working in various financial management and financial accounting roles, which have included responsibility for the development, execution and monitoring of financial management strategies in large complex environments.
As the Director of Financial Accounting and Budgeting at the University of Melbourne, John Demagistris' primary role is to support the Chief Financial Officer in the short-term and long-term financial management of the University and its divisions.
John Demagistris brings to AMEB Victoria his expertise in financial planning processes, internal and external financial reporting, business process improvement and accounting for complex financial transactions.
His other directorships include the Nossal Institute Limited.
---
Dr Mark McGee
DMA, MMus, BMus(Hons), GradDipEd, FTCL, LMusA, STAT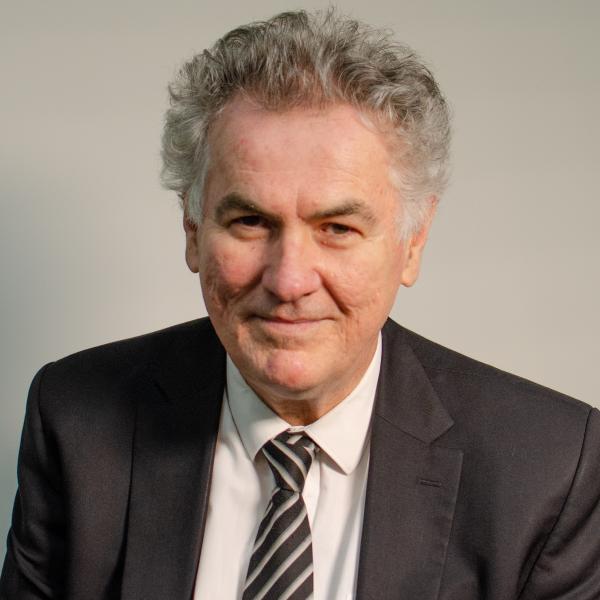 Mark McGee teaches music at St. Kevin's College, where he has served as Assistant Director of Music for more than two decades. He also teaches piano and has lectured in piano pedagogy over many years at the Melbourne Conservatorium of Music where he became, in 2002, the first pianist in Australia to have conferred upon him the degree of Doctor of Musical Arts. He is also a qualified teacher of the Alexander Technique.
Mark McGee's experience as a pianist is considerable, and includes concerto performances with various ABC State Orchestras, numerous solo recitals and concerts with some of Australia's most distinguished musicians. He was first prize winner of the inaugural Australian National Piano Award held at Shepparton. His exposure, during his years of study in Europe in the 1980s, to the teaching of pianists Claudio Arrau and Wilhelm Kempff, and the conductor Sergiu Celibidache, has been of central importance to the development of his musical philosophy and ideas about teaching.
Mark McGee is a Federal Examiner with the AMEB, the Chair of the Victorian Specialist Panel for Piano and the Deputy Chair of the Examinations Advisory Committee.
---
Louarde Thomas
LLM(London), LLB(James Cook), GDLP(College of Law)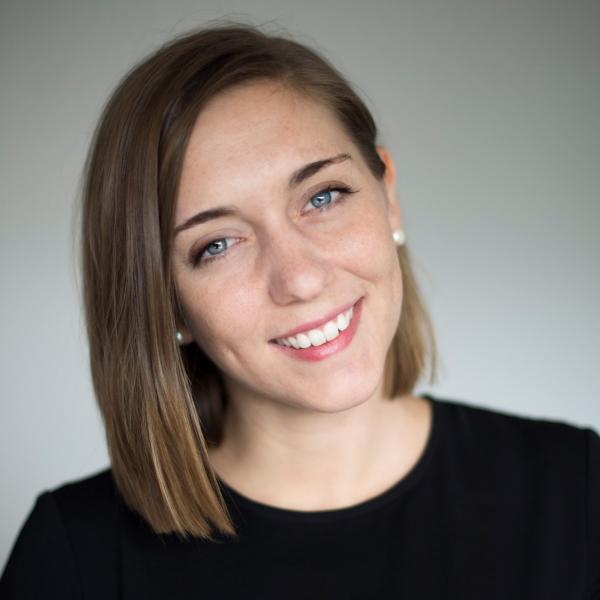 Louarde Thomas is a solicitor with eight years of experience working on Victorian and Federal royal commissions and more broadly in commercial litigation, criminal law and child protection across various jurisdictions. She holds a Bachelor of Laws from James Cook University, a Master of Laws (Human Rights specialisation) from the University of London and a Graduate Diploma of Legal Practice from the College of Law. She is presently employed as a principal solicitor with the Victorian Government Solicitor's Office, with her practice primarily focussed on royal commissions and inquiries.
Louarde Thomas brings to AMEB Victoria her expertise in risk management, negotiation and dispute resolution and large scale litigation.
---