Video Performance Evaluation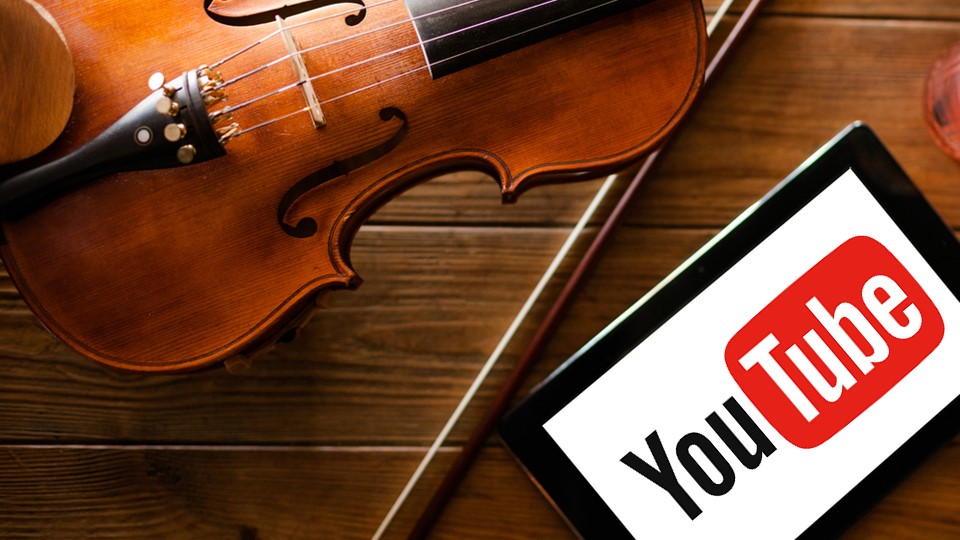 AMEB Victoria's Performance Evaluation Program aims to encourage and motivate students by providing achievable goals, feedback on progress, and recognition of their efforts. The student has an opportunity to perform an individually-selected program of work for an AMEB Examiner and receive constructive feedback. In-person Performance Evaluations are available in durations of 10, 20 and 30 minutes; and group or concert- style evaluations might be possible by special arrangement.

Now students have the option of recording their performance and submitting a video for evaluation. Candidates may upload a 'private' video of their performance to YouTube any time between 1 February and 30 November, and enrol for Video Performance Evaluation via AMEB Connect(Victoria). Select Session 50
Video Evaluations and a 20-minute or 30-minute Performance Evaluation, as required; then complete an on-line form to provide details of the works for evaluation and the private YouTube link. The performance will be evaluated by an AMEB Examiner and a written report and certificate of completion issued within 14 days.

Click here to read more about Performance Evaluation.