Have you lost AMEB materials as the result of a natural disaster?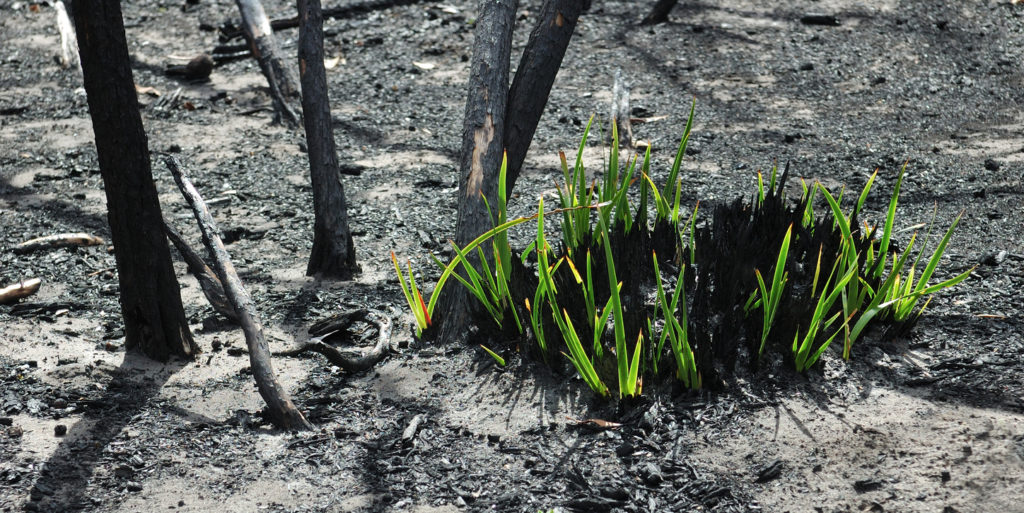 ---
Our thoughts are with everyone affected by Australia's bushfire emergency, and the firefighters and emergency service personnel working tirelessly to protect our communities.
AMEB Victoria would be pleased to replace certificates that have been lost as the result of the recent bushfires, and AMEB Federal are offering replacement AMEB syllabus books, at no charge.
To make a claim for replacement AMEB certificates or AMEB publications please contact us.
We are here to help put your musical education back on track when you're ready.