Best wishes for an enjoyable summer break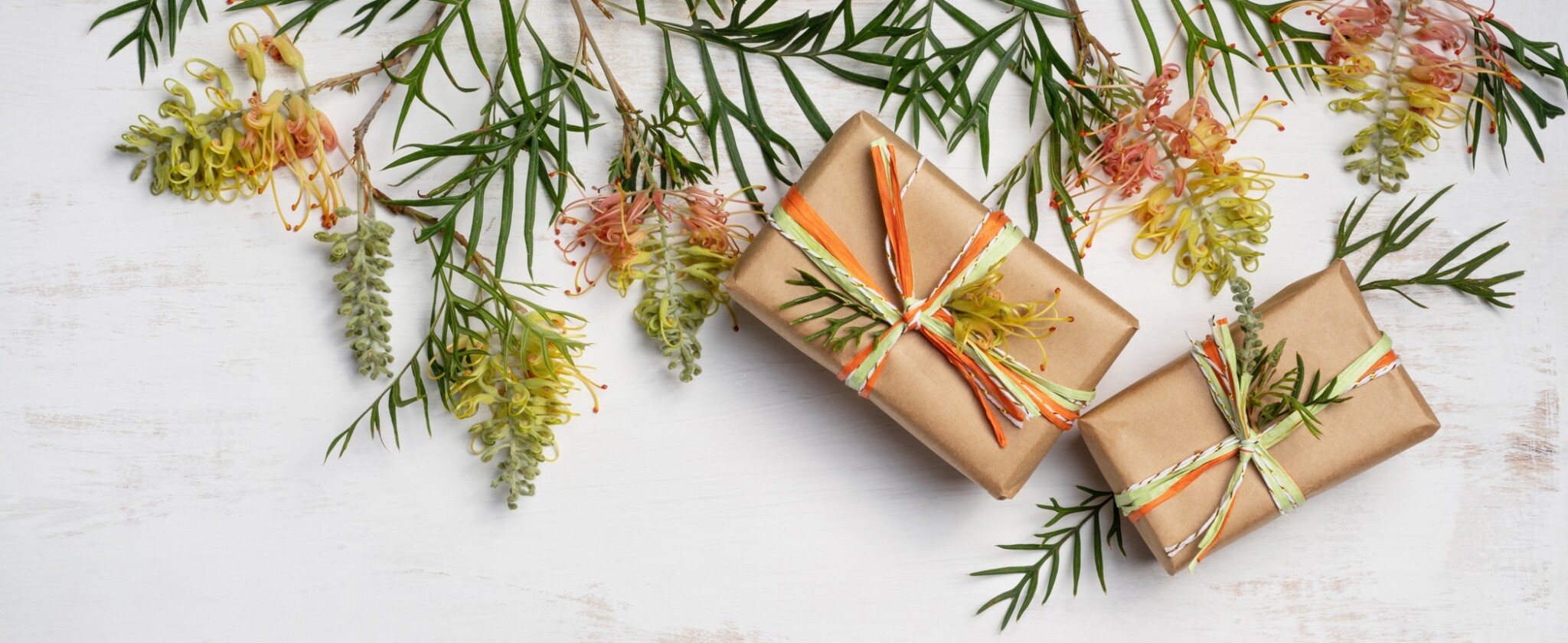 Thank you for your patience as we continue to conduct video examinations and process results, reports and certificates. Examiners and administrative personnel will be working through to 31 December to finalise this year's examinations. (Please do not enquire about results unless they are not posted on AMEB Connect by 11 January.)
As previously announced, Video Repertoire examinations will be available in 2021; enrolments and submissions will be accepted from 1 February.
Online written examinations will be available throughout the summer break, except for the weekend of 15-18 January, due to essential system maintenance.
May I take this opportunity to congratulate teachers and students on the way you adapted to the challenges presented by COVID-19. I would also like to acknowledge members of the AMEB Victoria administrative team for their creative solutions to unexpected problems and their dedicated work under difficult circumstances. Finally, I express my appreciation to the Victorian specialist examiners who have readily embraced new examination formats and adjusted to online examining and reporting processes.
I regret to inform you that John McKenzie will retire from the position of Senior Administrator Examinations after 29 years of outstanding service to AMEB Victoria. John's last day will be Wednesday 23 December. John has worked tirelessly in support of candidates, teachers and examiners and he will indeed be missed.
We have been heartened by the tremendous achievements of students in 2020 – a year in which performing, teaching and examining practices have been severely impacted by COVID-19. We feel it is more important than ever to formally recognise the achievements of the successful 2020 diploma candidates and I am pleased to announce that our annual Conferring of Diplomas Ceremony is scheduled to be held in the magnificent Hawthorn Town Hall on the afternoon of Sunday 28 March (under whatever social distancing rules might be in place at the time).
Further, as a special arrangement for this year only, diploma candidates have until 31 January to complete an online written exam to satisfy the additional requirement and be eligible to graduate in the 2021 Ceremony.
We look forward to supporting you and your students as you work towards fulfilling your goals and aspirations in 2021. On behalf of Heidi, Jeremy, John, Lisa and Matthew, my very best wishes for a happy, safe, relaxing summer break.
With best wishes from the team at AMEB Victoria,
Alwyn Mott, BMus, DipEd(Melb), GradDipBusAdmin(Monash), AMusA
General Manager
AMEB Victoria